Hey!
Here r some photos tt my cell took last sun:)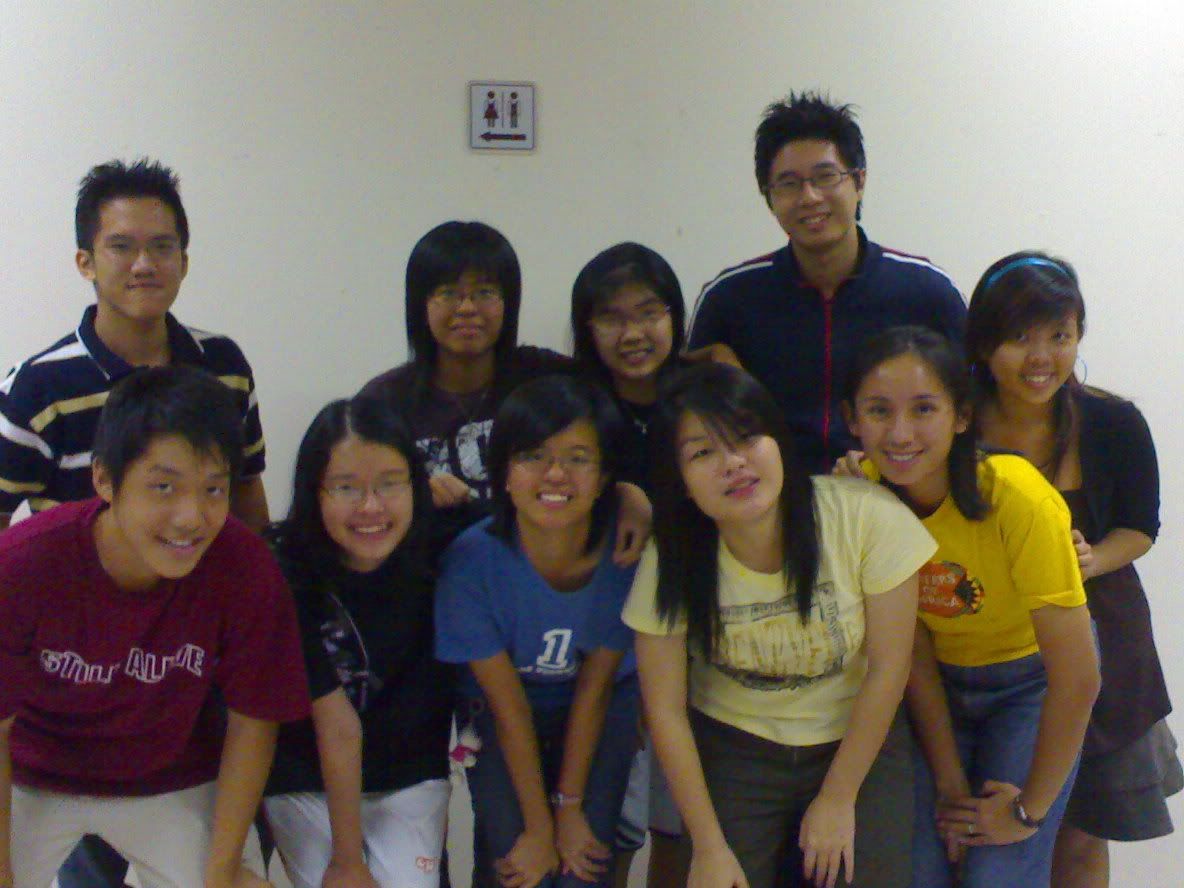 The Camp Comm of 2006:)
Look!!
Follow the arrow to our church camp venue:)
Me n lizhen:)
My sis n Xin Lan... my sis trying to be funny again:)
Actuali there is one more very very interesting photo!! Haha.. but I will wait till its publicize in church first then put in my blog.... so keep a lookout ok!!