Hey!
THANKS PEIMA, BEST FRIEND & AH KEN!!!
haha thanks for coming to fetch me home today! =)
Joining cheerleading and making such nice friends are really one of the most blessful thing in my life=)
Love you guys! *muacks*
Peima and marko!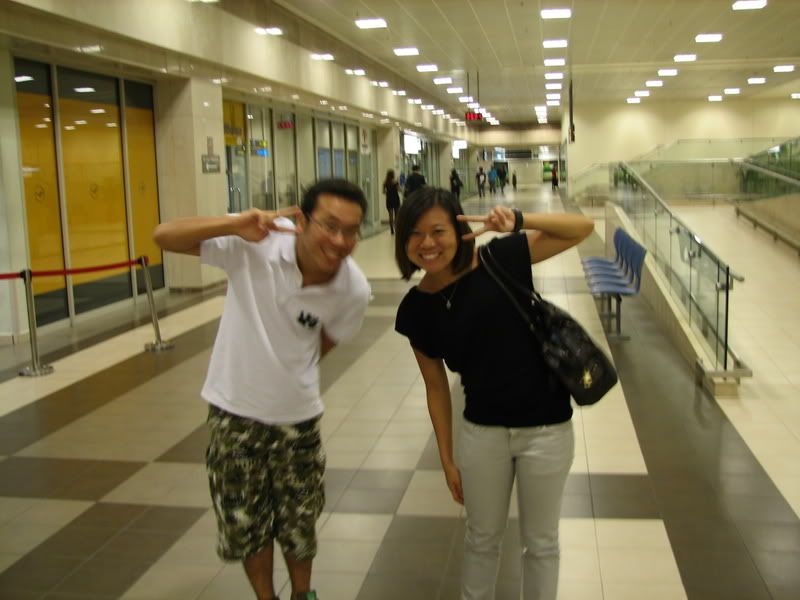 Ken and peima!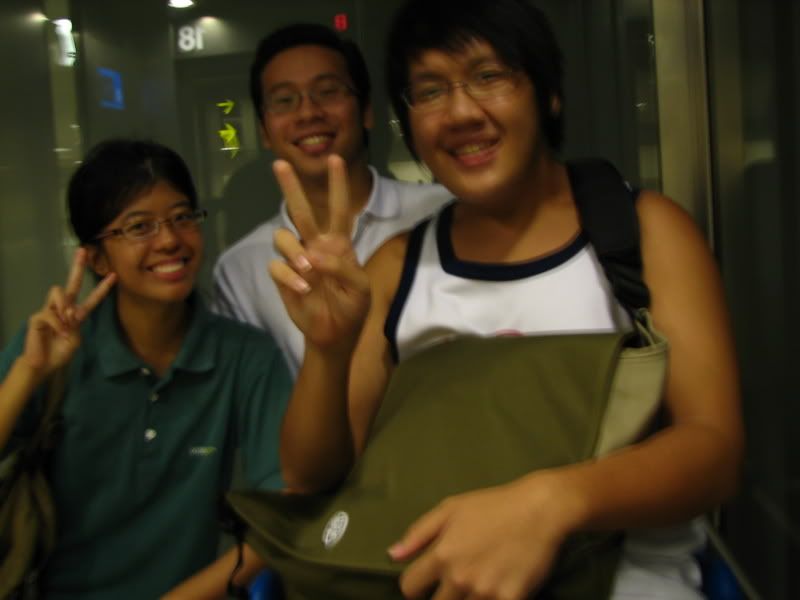 me, ken and marko!