Hey!
YYYYYYYEEEEEEEAAAHHHHHH!!!!!!!!
BLAZERS WON 2nd for Standard Chartered!!!
Good job guys!!!! Haha... I tink our efforts hav all been paid off with the $1000 cash prize:)
YEAH! Mus thanks (uncle)Sam aso.... for spending his precious time cheerleading with us... U RAWKS!!
Kkz... everybody mus rest well... i tink everybody is tired from the camp... tink we onli had around 2 hrs of sleep? And everybody screamed like hell today.... dun fall sick and jia you for term test ok!! :)
Here are some pics from tprawks!
at sports complex..
at TCC..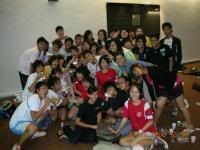 when we r eating...
in food science lab...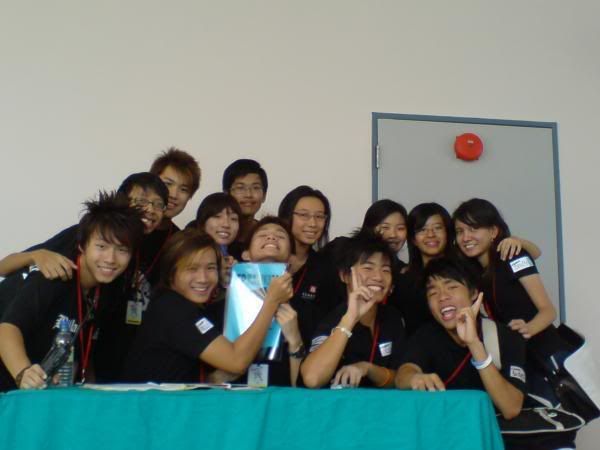 all the PLs...
B2 rawks!
Haha.. kkz.. tink i had a lot of fun for the past 5 days... mus go back to study now...
GOOD LUCK FOR TERM TEST!!!