Hey!
In sch lib now... Thanks to Wen Minn.. Ivan and me no need rush down to orchard to get out skirts! thanks gal=)
kkz actualli i also duno wat to blog... like everyone esle sch been really busy with cheerleading, tests and projs!
Gambatte blazers
!
Anw today DDCT lab we learnt how to use lego and build elephant(-.-!!!) that will b e photo of today!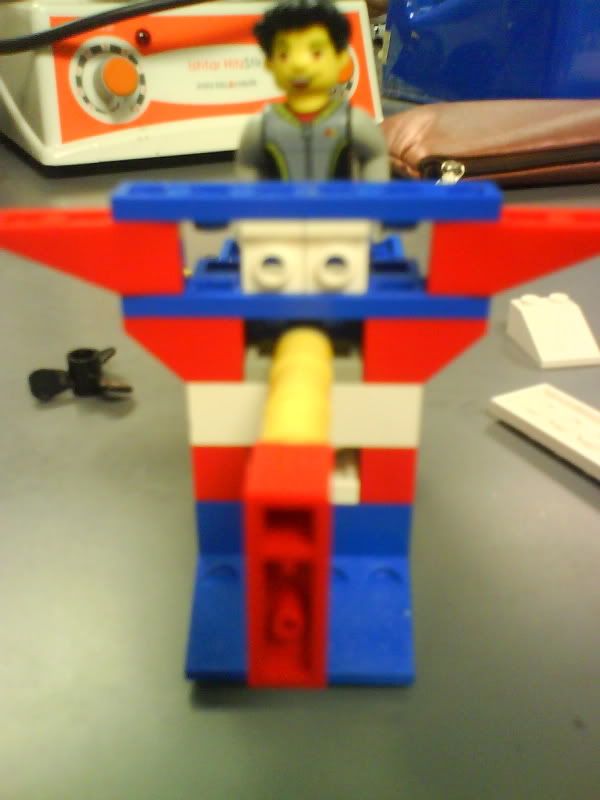 My grp's elephant!
Our teacher's elephant!
Haha anw sorry tt i've ben eating like mad this few days... everybody like so scared i wil eat until i explode! I had 2 slides of potato bread, kueh chap and fish burger for lunch yesterday:p jus duno y im so hungry... haha guess food is e only source for my enegry now:p
YEAH goin
subway
ing later=)