Hey!
Today me and my sis wore our couple shirt together=)
Guess who is who...
haha and e ans is....
Yes! Im e good twin and my sis is e evil twin:p MUHAHAHAHAHAHA
Haha yeah after church today followed my sis to her workplace at golden mile... AND HER COLLEGUE SAY IM FATTER=( Although tt is a truth but aso cant b so direct ma...
After tt went to a nearby hawker centre and ate e cheese fries! Its reali yummy and big! Both of us cant finish a plate...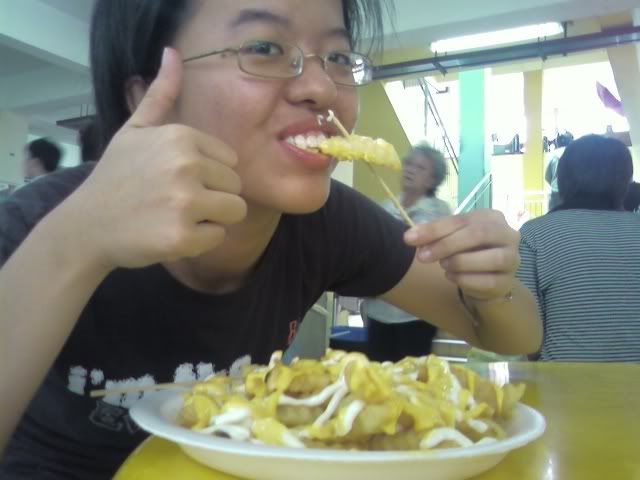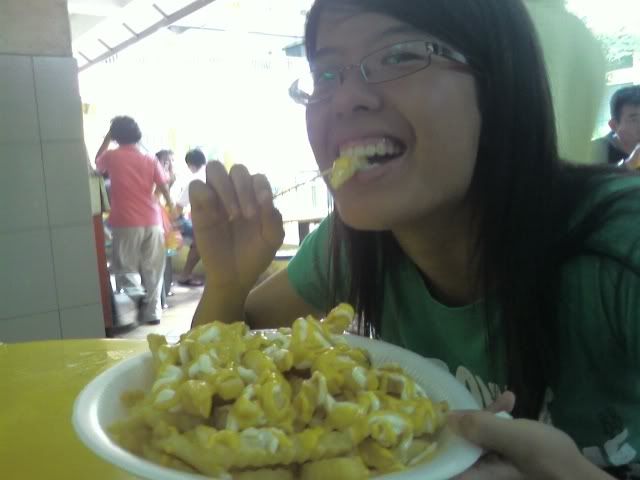 Yupyup.. yesterday great fun too! Haha hang out e whole day with my cheermates=)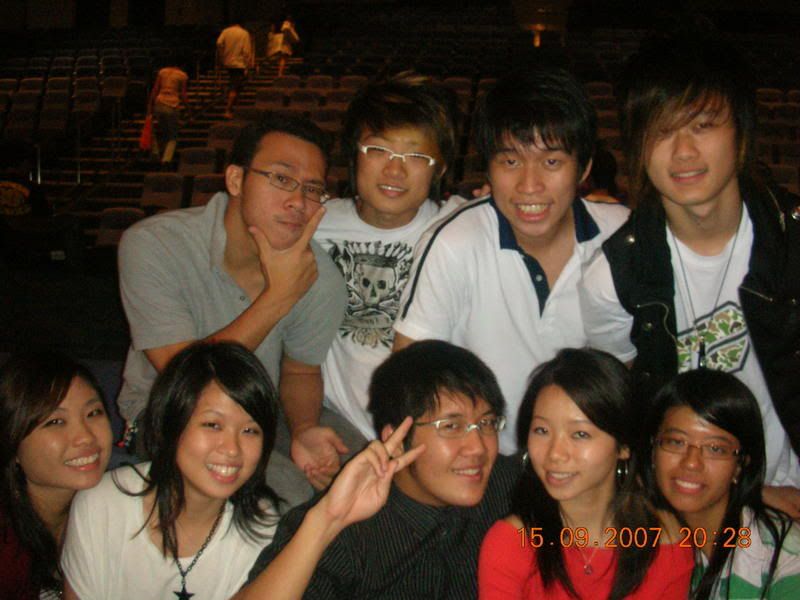 Morning accompanied Larry to doc.. after tt went breakfast togther=)
After tt we joined Joy, Mark, Vincent, Xiaobai and slacked awhile in Jurong Point mac b4 meeting Ken, Pam, Celesta and Justin. We went 'Do you think you can sing?' in jurong City Harvest.. haha.. not bad some of them can really sing=)
After tt actually wanted to join them for supper but i promised my mum to b home b4 10pm so pam, mark and me went off. Thanks Mark for accompanying me.. i mean thanks mark PSP for accompanying me e way back frm jurong to tampines!
Oh man e music game in Mark's PSP is so FUN!!! My hand itchy now!
Haha kkz goin out to meet serene for dinner! BYE=)