Hey!
Whooohhhhhhhhhhhhhhooooo!!!! EXAMS ARE FINALLY OVER!!!
Haha... yup... time to give urself a nice break:)
Went out yesterday with my babes to watch Protege... Daneil Wu rocks!!!!
:) Den went out with babes to bugis today... All of us bought the same watch and mine is GREEN!!! Saw Gurmint Singh and Michelle Chia filming too:)
Hopefully still got time to get together and shop like today b4 sch starts... Azeimah and Justina mus come ok!!!
Here r some photos we took:)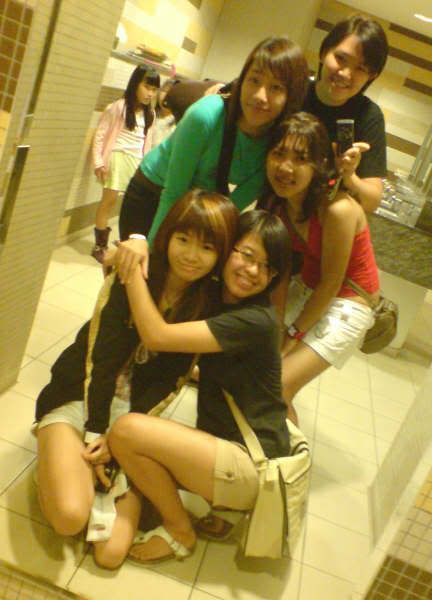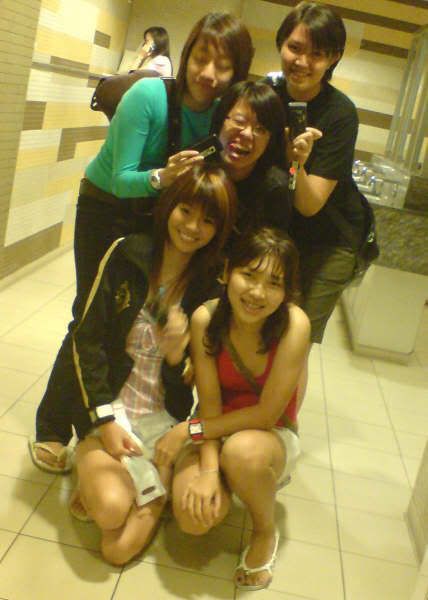 other photos tt we took outside LTs tt time:)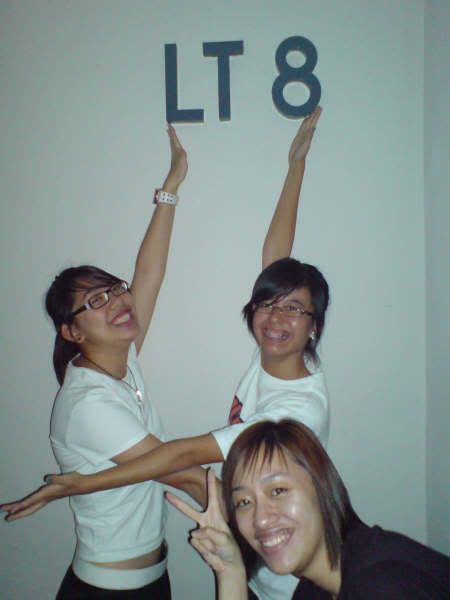 Kkz.. ATTENTION BIG NEWS!!! My cheeleadin nationals is on the 25th of march... at plaza sing.. plz come to support ok!!!! Time to b confirmed:)
Yupyup... had an exciting weekend ahead....
tml goin dentist den shopping w my mum:)
sat goin SMU with ms er-xin for an event:)
sun goin church! den my cousin bdae party:)
Mon-thurs goin A.R 4!
kkz.. enjoy ur weekend ahead too... God bless:)